By Ian Hyche
Rob Blake |
Audio Lead of
Mass Effect 2 and 3
Rob Blake is a Canadian sound designer and game developer best known for his work on the Mass Effect and Plants Vs. Zombies Series.
Born in the UK, Blake graduated with degrees in Film and Sound Design from the Arts University Bournemouth in 2000. Blake spent time after his graduation freelancing as a sound designer for film and television, before landing a position as a Senior Audio Designer with Blitz Games in 2004. He has since worked in lead positions in a variety of companies, Tagnarian Studios in 2007, Bioware in 2008, Electronic Arts in 2012, and finally Phoenix Labs from 2014 to present.

As a Lead Sound Designer in his audio teams, Blake's job is to develop a vision for the audio of his project, and to direct and provide those under him with the tools they need to reach that vision.
One Example of this is his work transitioning Bioware from their dated audio engine ISACT (Interactive Spatialized Audio Composition Technology) over to Fmod and Wwise, and later again to Frostbite. These frequent transitions being a fault of the ever-evolving video game franchise.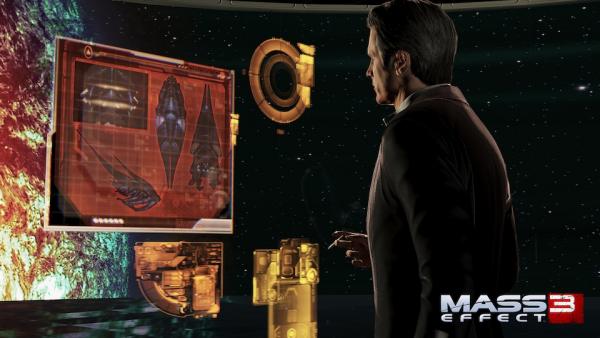 Blake prefers a very hands-on approach when it comes to his Audio teams. Describing himself as being a Sound Designer first and an Audio Lead second, he frequently would assist his team in building their tools and assets to accomplish their goals. This passion for his work likely delves from his belief that "Audio is more than just a way to reinforce visuals. It's there to help drive the emotion, and deepen the immersion into the game and its mechanics"
His desire to be hands on in his sound design is also part of his reason for leaving his position with the Triple A developer Bioware and join the development team of the indie company Phoenix Labs. His work expanding the audio department of Bioware had led to him no longer needing to take such an active role in the development process and leaving him with mostly administrative duties. He decided to take a step back and take up a position with the smaller company to do more of what he loves. He described this difficult decision with the question, "How do I stay true to my craft and passion, while advancing in my seniority?"
Through this decision, we see one of the qualities that Blake describes as being a fundamental part of his work: Being flexible in all aspects. Directors and designers will ask you to accomplish crazy tasks, software and toolsets will constantly change, opportunities will come and go, and you need the flexibility to work with this and discover creative ways to do what you need to do.